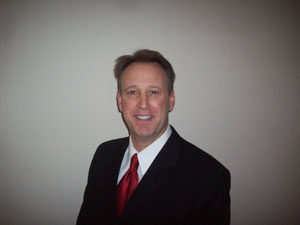 Dr. Mark Tierney earned his Doctor of Chiropractic at Logan College of Chiropractic in St. Louis, Missouri, where he also holds a Bachelor's of Science degree in Human Biology. Dr. Tierney opened his practice in 1996 in Reading, MA and is a member of the American Chiropractic Association and the Reading/North Reading Chamber of Commerce. He also participates in many local events including free spinal screenings and donating to local charities. Dr. Tierney enjoys working with patients of all ages including babies and children. Dr. Tierney's vision is to change the healthcare system with chiropractic wellness care, by helping people to move naturally, live better and stay well. Dr. Tierney resides in Reading with his wife, Erin and their two children.  He enjoys boating, spending time with his family, and reading.
Meet Our Staff:
Donna and Laura – Front Desk and Chiropractic Assistants
Donna and Laura guide our patients through their path to wellness by helping them progress and encouraging them to maintain their course of treatment. They take care of patients by scheduling their appointments, answering phone calls, handling payments and greeting all the patients with their warm smiles. Donna and Laura have bright personalities and make everyone feel welcomed!
Jennifer Gomm – Financial / Billing C.A. Phone: 866-298-7907
Jen is available to help our patients understand the benefit of chiropractic care. She keeps our office running smoothly! Jen is the person who helps all patients with financial and billing questions and issues.