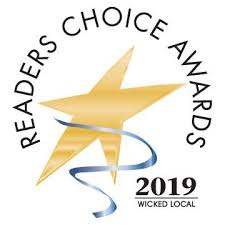 "Great practice and very professional. I recommend Tierney Chiropractic to anyone with strains or needed adjustments."
"I love this place!!! I feel so much better when I leave feeling fresh and renewed. Dr. Tierney always knows how to fix my pain!!"
"I leave the office walking upright & a spring in my step after dragging myself through the door. Thank God I found Dr Tierney & so local!"
Dr. Tierney has helped me out so much! With every visit, I left feeling better and over time my back problems have pretty much diminished. Minor flare up here and there, but it happens, especially being an avid lifter. Definitely recommend him to anyone seeking a great chiropractor.